This second Scideas post is well overdue – the new academic year has been very busy so far. Lots of great resources have been shared over the summer and during September, here's a selection of some of them.
1. Fold and solve sheets
Adam Bilton has shared these excellent 'fold and solve' sheets. I really like that they include questions for AO1, 2 and 3 for a particular topic. As each sheet has the answers at the side (the fold over part) they're perfect for independent classwork and intervention. You could also chop off the answers and give these out as homework sheets.
2. Biology & Physics SLOP
Lots of SLOP resources (Shed Loads of Practice) have been shared by: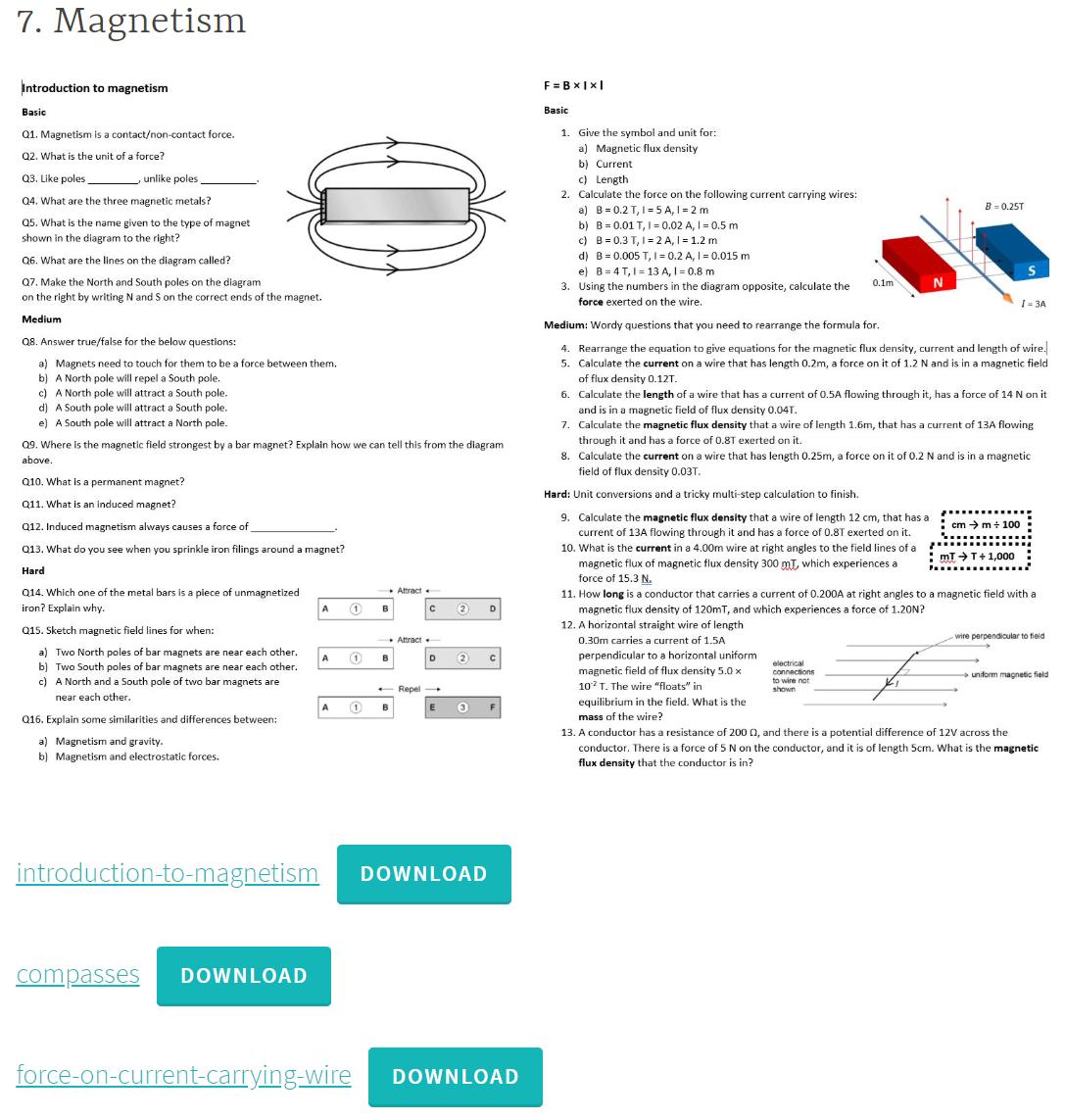 3. Starter recall strips
Mason Wright has shared his excellent recall starter strips here. In his own words "they work like structure strips only focusing on recall and retrieval at the start of lessons". I really like these, they can be glued into exercise books and students answer each question at the side. You could even assign points to the questions and use as the basis of a game.
4. Energy levels physical model (A level Chemistry)
Mr K has shared this excellent A Level Chemistry electron configuration model, inspired from some images shared by Mr BdB.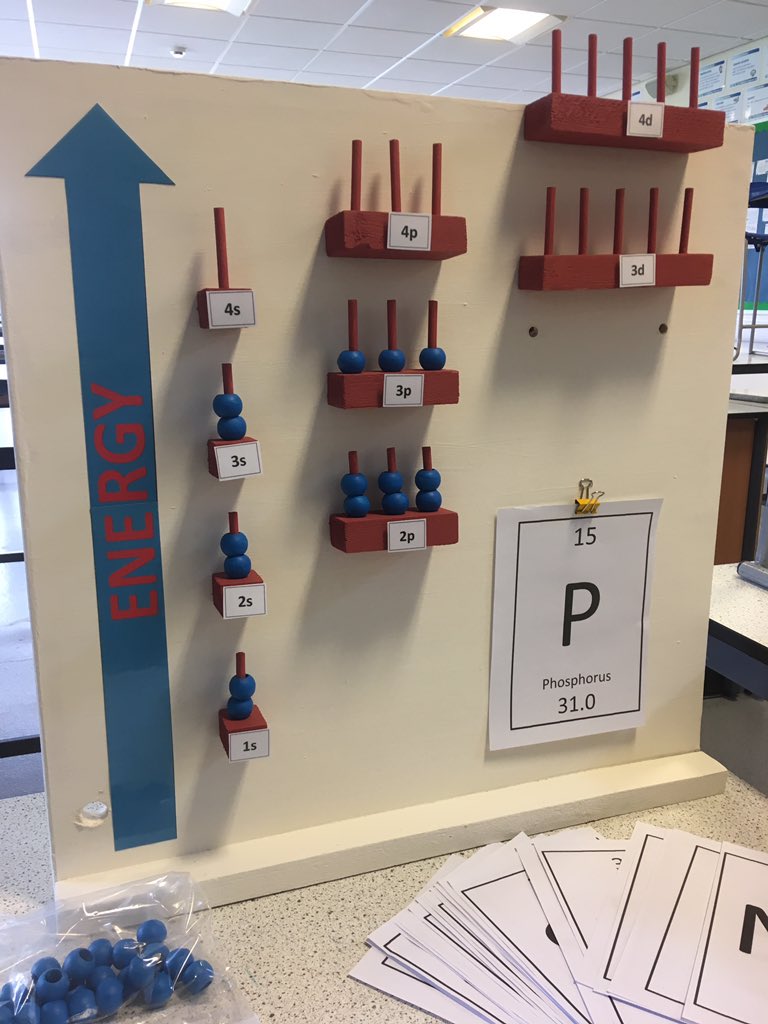 I really love this model, it would be particularly great for the transition metals topic as well as introductory electronic configuration and successive ionisation energies. I'd really like to make some mini versions that students could use.
I'm now thinking about how a GCSE version could be made. If you have any ideas then get in touch!
5. Benedryl Cabbagepatch's murder crime scene
Who doesn't love a good crime scene murder to solve! This activity from Miss Keloglou is excellent! Miss Keloglou says "very few resources are needed, mostly relying on riddles to find the next step! All riddles can be edited according to the class (this one was used for year 10)". All the resources can be downloaded here.
Extras
These excellent, non-Science related resources and ideas have been shared:
And finally, I was blown away by how people liked the the first Scideas post, including these fantastic tweets!
If you think these posts are useful then please share them with fellow Science teachers.